Your work/life journey matters. We offer coaching and training services that will help you achieve your goals and live to your full potential.
Thank you for choosing us, we look forward to helping you achieve your dreams!
Coach. Facilitator. Speaker.
Our coaching and training services can help ambitious professionals achieve their goals and live to their fullest potential, at work or in life.
Whether you're looking to advance your career, find balance in your personal life, overcome an obstacle that's getting in the way of success, or all three, we have a solution for you.
I've walked the path to corporate success, now let me help you achieve your success.
YOU'LL MASTER THE SKILLS YOU NEED
So you can achieve personal and career success.
You'll walk away from our in-person and online training with skills to improve your productivity and performance and wow your colleagues with your evolving skills.

You will develop the mindset and motivation to break through barriers that tend to hold you back from your personal and professional goals.
Usha is an amazing coach. She makes you delve deep within yourself to truly understand who you are, where you want to go and how to be an amazing leader. She taps into and brings out the potential you already have hidden in you.
― Kershne R. ―
Being under the guidance of Usha through the Leadership Evolution Masterclass Series has really empowered me to become a better leader. This has shaped the way I see myself and how others see me. Usha has shown me how to enhance my confidence levels and to brand myself. She has inspired me to believe and trust in my capabilities. She is truly inspiring
― Valencia S. ―
We were given tools that were simple, practical and easy to implement and that will take us to the next level in our careers. I came out more engaged and motivated than I have felt in a long time.
― Farmeena I. ―
LEMS has shown me that inside each and every one of us is a Wonder Woman just waiting to shine in all her glory. This has been a life changing experience for me and I leave this course having grown as a person and as a female Chartered Accountant.
― Candy R. ―
COACHING
Achieve your personal and professional goals through results driven coaching. Contact us to find out more about our coaching services.
training
Fine tune your skills and learn best practices of successful professionals. Online or in-person training available for individuals and teams.
SPEAKING
Gain motivation and personal and leadership insights with an international speaker. Book Usha for your next event.



WOMEN LEADERS
Take your career to the next level and overcome barriers on the path to women in leadership. Join a program or discuss your needs with Usha.


OUR SERVICES ARE FOR YOU IF
Hello! I'm Usha Maharaj, thank you for being here.
I love helping ambitious professionals achieve their goals, no matter what they are looking to change or improve about themselves!
Whether it be work related issues like lack of motivation or low self esteem, personal challenges such as balancing career demands with family responsibilities plus dealing effectively within teams, I've got your back. 
For me it's simple. I've walked this path called "career success" and now I'm ready guide you on your success journey too!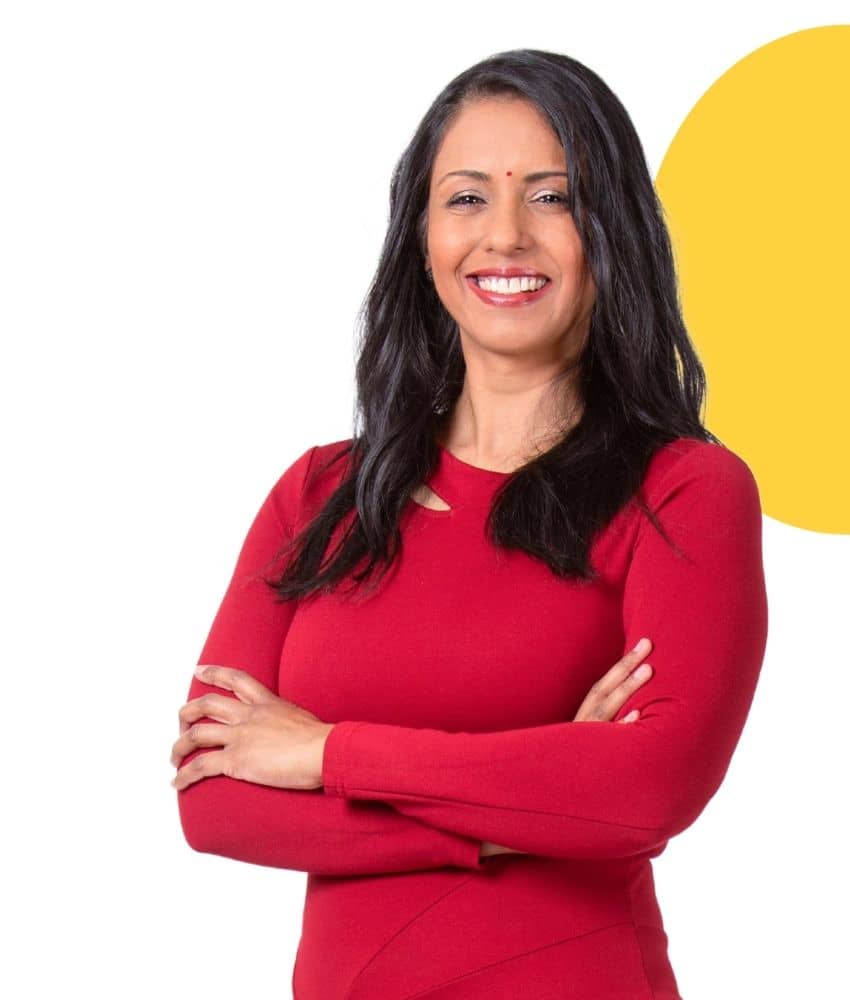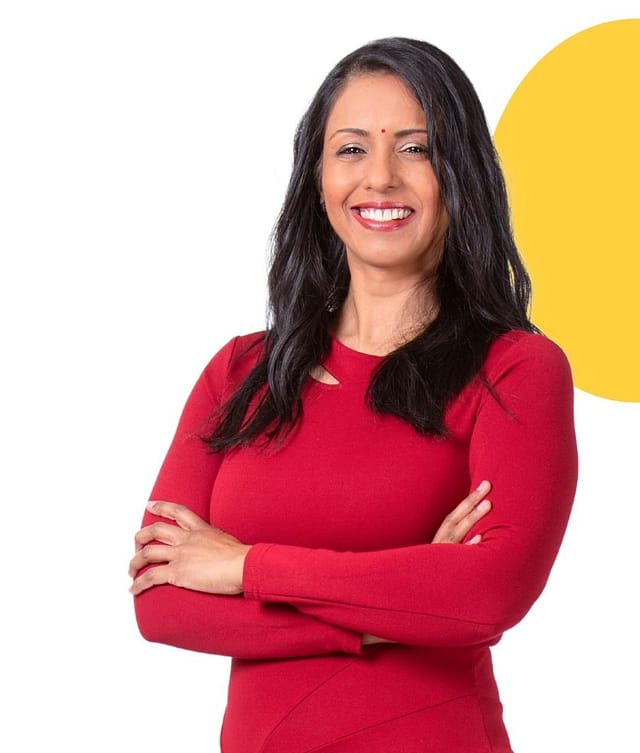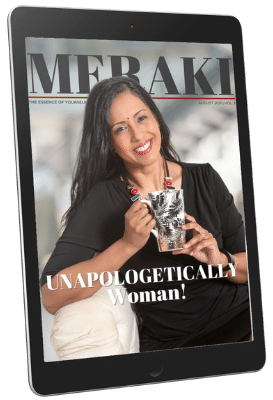 Get inspired to work and live purposefully!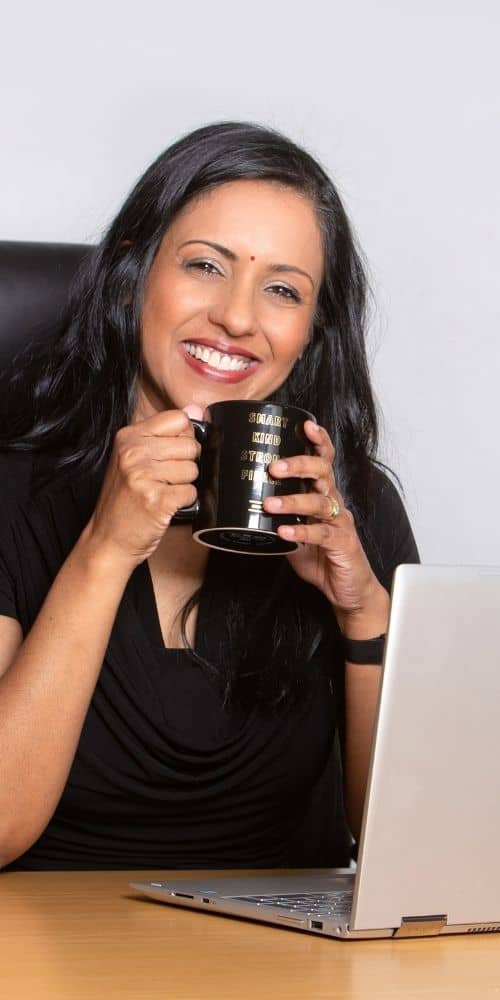 Get updates on events, new content, training, and more.